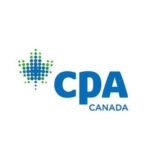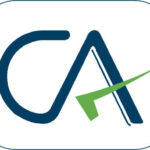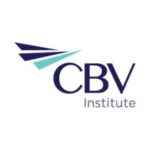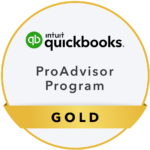 The ProAdvisor Program enables accounting pros to grow their firm, skills and QuickBooks expertise by providing benefits including training, customer care, strategic marketing tools, and accountant specific product discounts.
Essential Resources for New Corporate Businesses in Ontario and Across Canada
The Ontario Chamber of Commerce (OCC) is the indispensable partner of business and Canada's largest, most influential provincial chamber. It is an independent, non-profit advocacy and member services organization. The OCC has 60,000 members, including large multinational corporations, small-to-medium-sized enterprises, labour unions, post secondary institutions, non-profits, associations and close to 160 chambers of commerce and boards of trade.