B. Comm., CPA, CA, CBV, CFA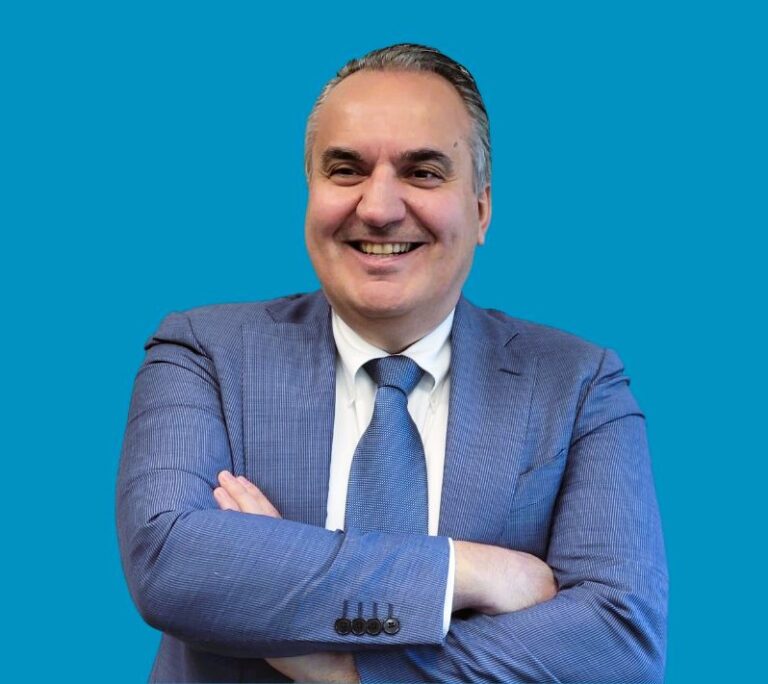 Edward Sawaya is the founder and managing partner of Sawaya CPA, a tax and advisory boutique firm focused on providing holistic financial solutions to its clients, mostly medical
professional, entrepreneurs and small and medium-sized business owners. Edward has over 30 years experience in both public accounting, tax and advisory roles and in executive roles with large business and pension organizations. Edward's financial experience
spans the real estate, healthcare, retail, construction, energy and telecommunications industries. Edward has worked in Canada, the United States and Asia. Edward spent over 5 years with international Big 4 accounting firms where he was part of the Transaction Services and Auditing departments. While in the Transaction Services department,
Edward worked on due diligence engagements totaling more than $8 billion in different industries including financial institutions, real estate, and telecommunications in Canada, the
United States and Europe. Edward graduated from the University of Ottawa with a Bachelor of Commerce. Edward is a Chartered Professional Accountant (CPA, CA) and a holder of the Chartered Financial Analyst (CFA) designation. He is also a Chartered Business Valuator (CBV). Edward is based in Toronto but provides tax, accounting and advisory services to clients in Canada and abroad.